About

| How we

improve

your

business

through our

services

.
Ideas is the place for your graphic design needs and more. With well over a decade of designing and implementing different medias, we can help you find and use the marketing tool that will get you results.
Are you lost? We can get you on track. We will take the time to find out what market you are shooting for and aim accordingly. Need help with that radio ad? We can help. Not sure if your brochure gets the message out? We can help. Website woes? We can help.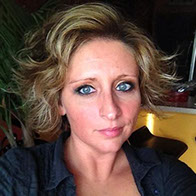 Sara Keeler has been in the graphic design and marketing field for over 15 years. She received her BFA from Concordia University with a major in Commercial Art and a minor in Graphic Design. She has extensive knowledge of all marketing media from business cards to billboards, radio to rubber bracelets, and widgets to websites.
We work with a high quality printing house that offers amazing options from regular letterheads to complex books with special spot foil or varnish at amazingly great prices. Ideas will help you to go above and beyond your imagination without breaking the bank.
Ideas wants you to succeed. Because when you do, we know we did our job right. We believe that good design can be affordable and long lasting throughout time. We will never stop learning new techniques and technology that is constantly changing the way people interact with one another.
We will strive. You will thrive.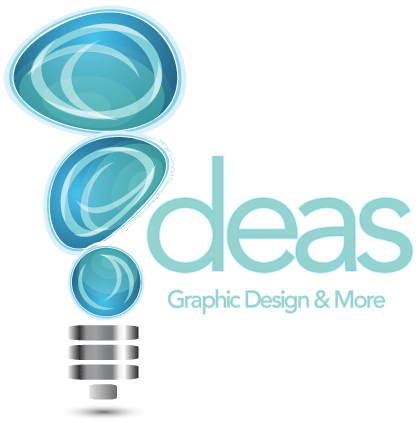 Work | Some of the businesses we have Helped.
Be it a small business, major corporation,
or just a way to get your name out there, Ideas is the place for you to start.
Now is the time to update your brand. We can do that with any budget.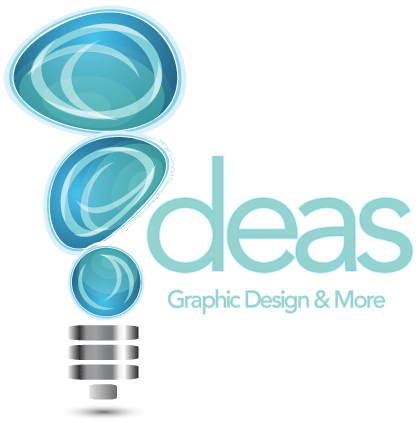 Services | We got skills. Like seriously, look at all those skills.



Ready for a website, or does yours need a major face lift? We can design a website to fit your image and target market, host it and maintain it so you don't have to.
Everyone here lately has a smart phone. Want to be in everyone's pocket? Our mobile sites are user friendly for Android and iPhone.
Don't let radio scare you. We know the in's and out's of the business and we'll help you get your business heard.



Design, we will. Fail you will not. With over 15 years of designing on so many different medias, the force is with us.
We have an amazing printing staff that does amazing work. We can print on paper, magnets, vinyl, plastic, billboards, canvas, mugs, buttons, stickers, foil, varnish... simply ask and we'll find a way.
So you just need someone to do it all for you, huh? Well Ideas can do that for you. We can make it happen.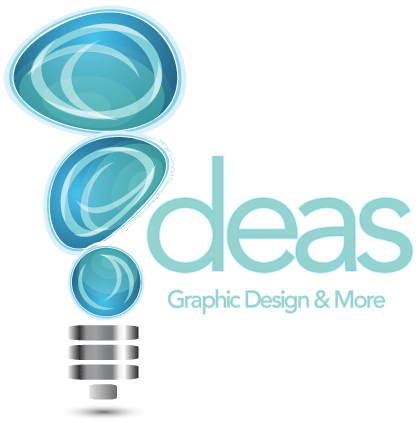 We just get it done the way our customers want it. Ideas wants to grow. And the only way to do that is by getting the job done right so our great customers keep coming back and recommending us.
Without you, we wouldn't be here. So thank you for checking out our website, and hopefully we'll get a phone call or email from you. Don't forget to like our Facebook page, we get a bit giddy when we see our likes go up. So humor us, would you? Thanks!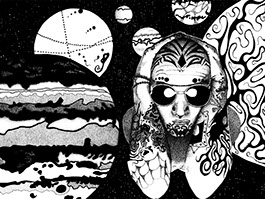 Contact Us | There are many ways to get in touch with us.



Simply click on the Email address
and send Ideas a message.
And even better, like us on Facebook!
If we're not available to take your call, leave us a message and we'll get back to you as soon as possible.
Would you like to send Ideas more information? We love getting mail!